 Oxid Restaurant

Mediterranean food in Torredembarra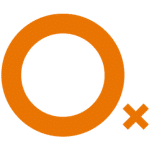 Óxid is a restaurant overlooking the sea in Torredembarra, of Mediterranean food and terraces with personalized service. Opened in 2008 right in front of the sea, on the beach of Torredembarra in Tarragona, it is one of the best known fishermen's restaurants in the province.
Open in both winter and summer, at Oxid you can find your restaurant with daily menus, menus for groups, and a wide variety of dishes on the menu.
Let yourself be carried away by the waves, the sun, the homemade food, relax and enjoy.


We are Mediterranean and when you enjoy our cuisine you will have no doubt about it.
Tapas made with the most authentic products of our cuisine, renewed and always with our special dedication. Our restaurant on the beach of Torredembarra reflects the seafaring atmosphere, you will always find seasonal suggestions.
At Òxid you will find a daily menu from Monday to Friday and a special menu for weekends.
Join our Newsletter and don't miss anything! 📩
Receive the latest news and exclusive offers directly to your inbox. In addition...
you will participate each month in
Bar with terrace in Torredembarra
Our restaurant has an outdoor terrace, on the seafront, so you can enjoy a quality meal with very special views.
Food restaurant
homemade catalan
Our cuisine is characterized by being traditional, homemade, Catalan and quality.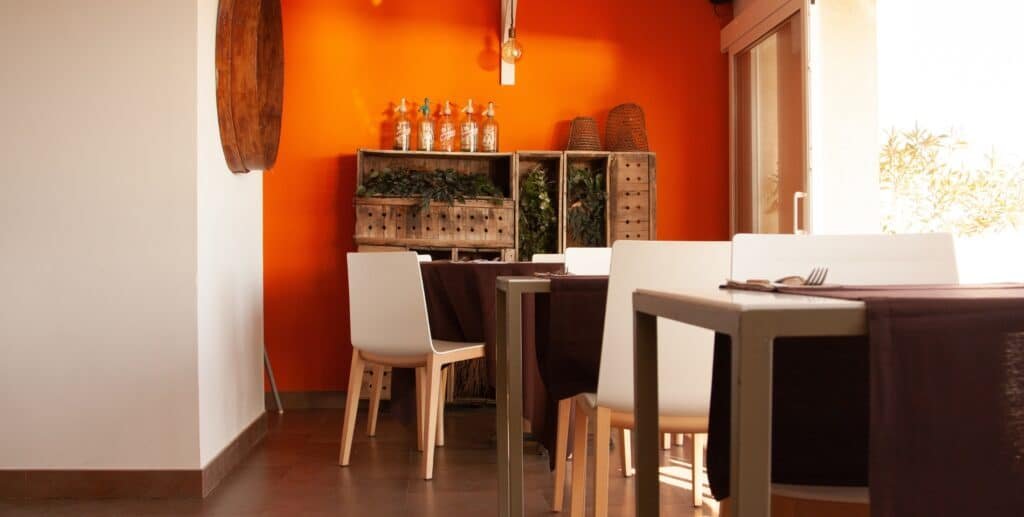 Vegetarian options in Torredembarra
At Oxid you can find veggie options in our main menu:
cocas de cristal, avocado hummus, salads, gazpacho...
Paellas, fish and seafood Mediterraneo
We offer a wide variety of menus and menus, in which you can find fish dishes and various paellas.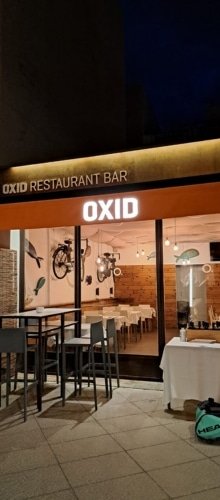 Take-away food in Torredembarra
If you need take-out food, Oxid can prepare it for you so you can take it home and enjoy it at home.