Weekend menu of
Torredembarra
In Oxid you can find your weekend menu in Tarragona province, specifically in Torredembarra, adjusted weekly.
We also offer a children's menu.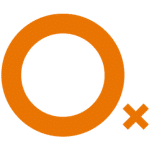 Cod salad with Figueres onion and black olives
Cannelloni with "calçot" au gratin
Galician octopus with potato "trinxat".
Mellow rice with monkfish and shrimp
Duck confit timbale with honey-orange sauce
Fish according to the sea
Cheesecake with raspberry jam
VAT included

*Ask for the suggestions of the day

*If you have any intolerance or allergy, please consult the staff.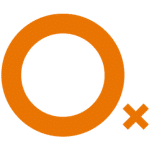 Pasta and mini-burger or finguers, dessert and drink